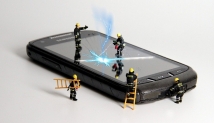 Tips to Protect Your Smartphone from External Threats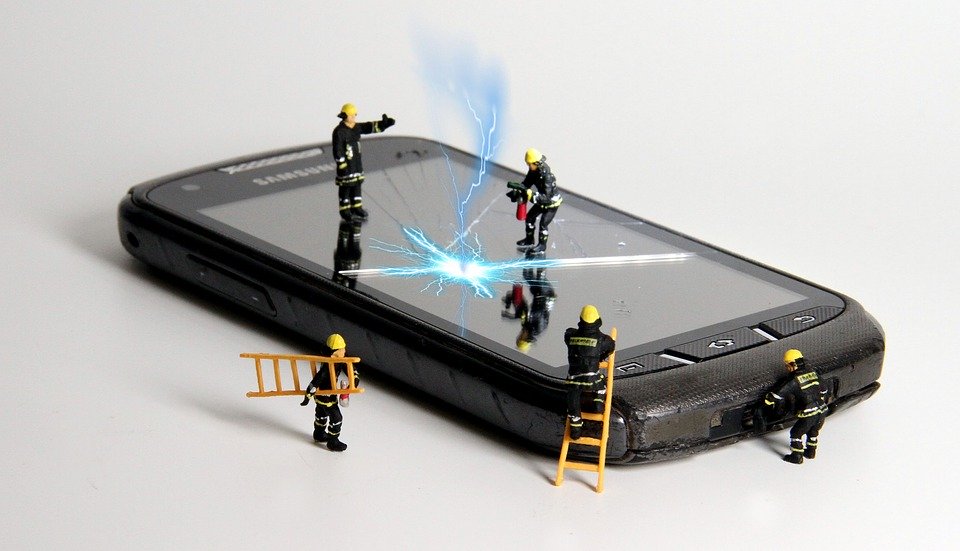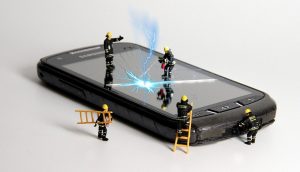 To have your laptop or smartphone get hacked by someone feels as bad as if someone invaded your house and stole all your valuables. Hacking someone's phone is certainly an invasion of a person's personal space and privacy. Since, smartphones are so sleek and small, they can be easily stolen or misplaced. Also, smartphones are constantly connected online, therefore, they can be easily accessed by online hackers through a hidden camera.
In order to protect your smartphone from online data theft and cyber attacks, it is crucial to create a practical and effective strategy for securing your valuable data online. Following are some useful tips and tricks to protect your smartphone from online hackers or intruders.
Installing Regular Updates
Many local and international software houses are regularly updating and fixing their software. Many of these improvements can protect your smartphone data against data thefts and intrusions by making it difficult for online hackers to access your personal information. Whenever a new phone update is available for an app or the operating system of your phone, make sure to install it as soon as possible.
Using Wi-Fi in Public Places
Everyone is aware of the n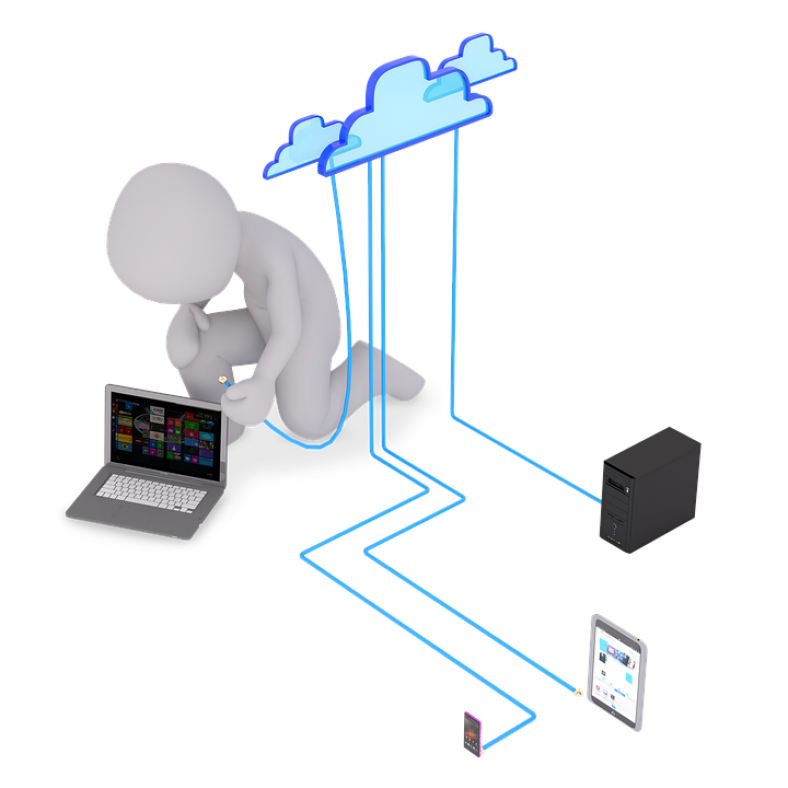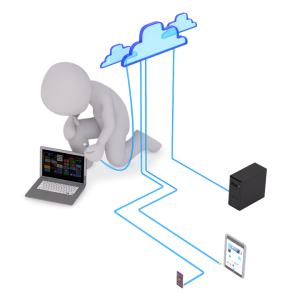 umerous risks associated with using free Wi-Fi on smartphones. Free Wi-Fi available in various public places such as at malls, restaurants, coffee shops, hospitals, libraries, airports, etc. can be accessed by anyone and everyone. Therefore, it is recommended to avoid using an open Wi-Fi by disabling it on your phone. If you can't avoid using it, then simply opt for a reliable VPN app. Also, try to turn off your Bluetooth in public places if you are not wearing a smartwatch or any other device that requires a Bluetooth to function.
Passcode Protection
Always protect your device by using a unique passcode. Try to opt for a longer one with a combination of numbers, symbols and letters. You can even try a Fingerprint or Face ID instead of a traditional passcode. Also, try to keep your phone number as private and confidential as possible. Avoid offering it to any random website or app unless you really need to. By making your number public, your phone becomes more likely to be targeted by online scammers. Using Google Voice can also help to protect your number from various online miscreants.
Protecting Personal Information 
Although, it is safe to share some information on social media apps such as Facebook or Twitter. Still, try to avoid giving out a lot of personal information on such apps. Try to avoid sharing personal details such as the name of your home town, your home or office address, family and relative names and other similar information that can be used by online hackers to track you. Many social media platforms such as Facebook allow users to hide such personal information, photos, posts, etc. by changing it in the privacy settings.
Mobile Tracking Services
In case, your phone is misplaced or gets stolen, you can consider using online mobile tracking services that are specially designed for Apple and Android users. This special service can track down your missing smartphone and erases all the confidential information from it.
Installing Antivirus Apps
Online hackers mostly use malware to access important passwords and other confidential information. Therefore, it is recommended to install an antivirus app. Many popular antivirus apps that are available for smartphones are spin-offs of desktop antivirus apps such as Panda, Avast and McAfee. These antivirus apps detect malware on any downloadable content on your phone.
Downloading Apps from Official Stores
Don't download any game or app on your phone. If you are an iPhone user, then it may not be easy to sideload apps, however if you are an Android user, then you may have the option to download apps from other sources instead of Google's official Play Store. Nevertheless, it is better to protect your phone against malware by using apps available at the Play Store.  Also, avoid downloading any app through a plain text message, as it may contain malware that could easily enter into your phone.
By following the tips mentioned above, you can keep your device safe from online hackers or intruders. This will certainly make you feel more confident as your phone won't be vulnerable against identity or data thefts.